Hardcore Hotrods welcomes you to contact us with any questions you have regarding the many classic car services that we offer, including vintage car, antique car, and classic car restoration, hot rod restoration, antique car mechanic work, and more.
For a detailed quote, instructions on insurance repairs, paint consultations, and anything else you might need – please give us a call.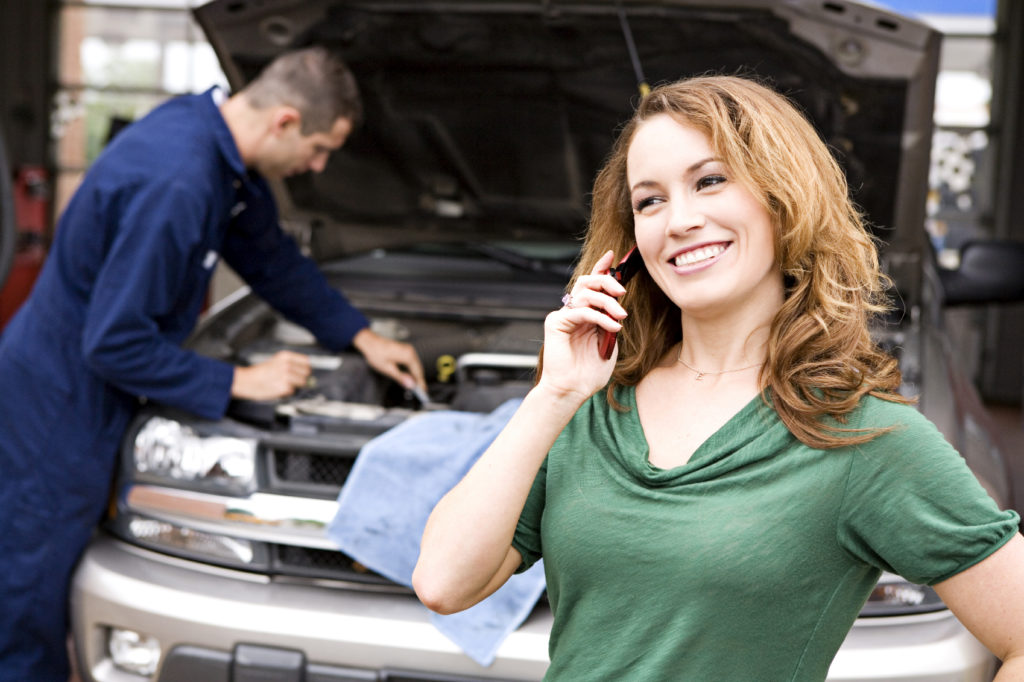 ---
NOTE: DUE TO INCREASED WORK VOLUME, WE ARE CURRENTLY OPERATING VIA APPOINTMENT ONLY
Phone: 703-464-0005
Email: [email protected]
Office Hours:
Monday – Friday: 10:00AM – 4:30PM EST
Saturday: CLOSED
Sunday: CLOSED
---
---

For more information about our shop, click here.
Note: HCHR has joined with Speedway Garage to bring you a premium classic car restoration experience.