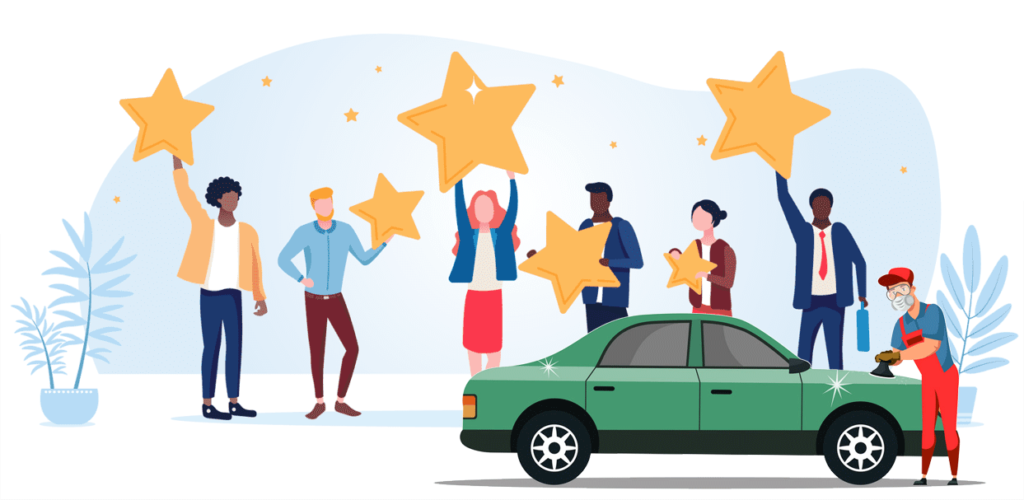 ---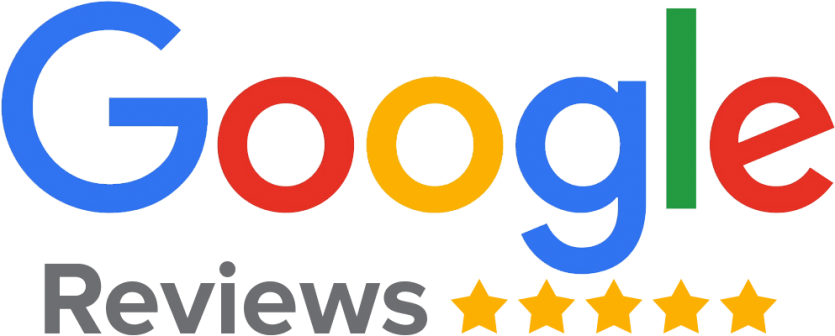 Our classic car shop reviews from our customers are very important to us, as they provide valuable feedback about our work and services.
In addition to helping us identify any areas for improvement, we also enjoy hearing how much fun our customers are having out on the road, plus they often provide confidence for some of our newer or prospective visitors.
Our business reputation is important to us; if you have any questions of concerns, please don't hesitate to contact us today, and one of our staff members would be happy to assist you.
Joseph Edwards
2023-01-17
I've been taking my stingray here for the past few years, the techs know their stuff as well as the usual Corvette quirks. If you've got an older car like this, don't trust your shop down the road with it - just take it here and be done with it. They've been great with their warranty as well.
Jeffrey Goggin
2022-12-23
Hardcore Hot Rod worked on my 57 Tbird. Did a full diagnostic and identified the fixes that were required. Completed the work timely and on budget!! Also fixed up the paint and some dings. Car looks amazing!!! And drives like a dream. Very impressed with Al and Jim and their team at Hardcore Hotrod!!!
I have a '65 Mustang that was purchased by my father in 1965 and has always been in our family. My son and I took it to Al and Hardcore Hot Rods to do a restomod as a he vehicle still drove like it was from 1965. They bore out the 289 engine and increased the horsepower from 180 to around 425. That required an upgrade to power steering, fuel injection, brakes, transmission, rear frame modification and wheels. I also had them touch up the paint. I got it back two weeks ago and we couldn't be happier. The car still looks like a classic '65 beauty but now drives like a modern 2022. In fact, it's more like a modern race car than anything else. Al and his team are consummate professionals and I couldn't be happier with the work they did. I'm taking it back in the next few months to get the interior restored. Worth every penny.
Cannot say enough good things about Al & his guys over at Hardcore. I have a 1969 Volvo p1800S that was in bad shape. What was originally meant to be a pandemic project quickly exceeded my own capabilities and Al gladly took over. Fabrication, welding, paint, glass, electrical, tuning, upholstery - the works. Restoring an old vehicle is never a cheap undertaking, but Al was more than fair and accommodating, charging well below what he rightfully could have. Honest, forthright, quality work.
I have been taking my car here for a few years and whenever I take my Camaro there with whatever issue it has. They had no problem finding the issue or issues with it. Also they were very open with showing me the issue and being completely honest with an estimate and a reasonable time frame it would get done. Definitely will be continuing to come here for the years to come.
Top notch group who knows classic and muscle cars in and out. Really appreciate the thoroughness and expertise of owner Al, General Manager Jim, and their technicians. They found some safety issues on my 66' Chevelle SS 396 that needed to be addressed. They kept me informed and walked me through everything on site. The good news is that all's fixed and it's on the road…safely. Big shout out to master mechanic Kevin who found the issues and got it 100% back in shape. The car looks and runs great, thanks gents.
I brought my 73' Camaro SS to Hardcore Hot Rods to have some much needed work done on her. I was beyond satisfied with the quality of work performed on my vehicle. They know what they're doing and are experts in their field. They are military friendly and were very flexible and understanding in my random and ever changing schedule due to being in the military. I am appreciative of their considerations and their excellent end product. I will recommend this shop to friends and family.
Had a great experience with Al and the guys here, having a 68 mustang meant shops would inevitably either purchase or sometimes install the wrong parts (68 was a weird year for this). Hardcore knew all about this and were able to get everything right the first try, and if the right part wasn't available, they already had experience modifying and fabricating if needed. The car runs better than ever and the modern upgrades (brakes, fuel injection, better power steering for now) really helped with drivability, even my wife doesn't mind driving it anymore! Highly recommend.
I don't trust anyone else to work on my car. No waiting, not hassles, reasonably prices and reliable. I've taken my camaro and my jeep to hardcore for service and work and I could not be happier.
Note: HCHR has joined with Speedway Garage to bring you a premium classic car restoration experience.